Merchant account services designed
for Mobile Artisans

Merchant account services using the latest wireless technology are available with great prices and customer service. Mobile merchants looking for credit card terminals and wireless processing will find great service at MACNC. MACNC provides support of the latest Nurit, Verifone and Hypercom credit card terminals for portable and wireless technology. We support the Mobitex, GSM GPRS, Motient and AMPS data networks for wireless transactions. Mobile artisans and crafters will find support for store and forward software on the Nurit 2090, Nurit 2085U, Nurit 3020U, Nurit 8320U, and Nurit 8000 on the Mobitex, GSM GPRS, and Motient data networks. Hosting for display and e-commerce web sites, domain registration and search engine submission also available. Cell phone processing, store and forward software and voice authorization are just some of the credit card services available at MACNC mobile artisans.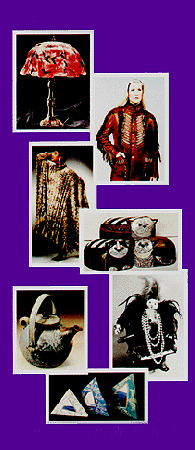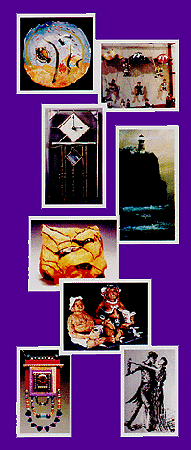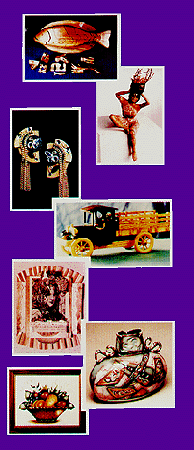 Bank Card Terms

MACNC does not solicit via E-mail.
Any such E-mail solicitation should be ignored.

---
Support our host www.hostmaster.us

Merchant services provided by MerchantsServices.com, Inc.
This Site and Business Model is Protected by U.S. Copyright Law.
All Rights Reserved © 1989 - 2005 MACNC, Inc.